On this place I want to introduce you the people who helped me, so we can have a good time together.
A Big Thank You for everyone!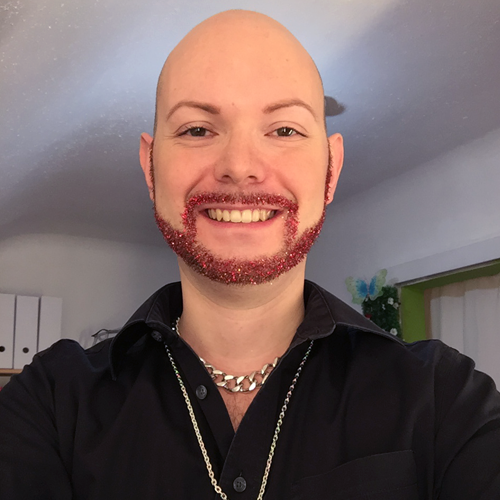 Tom
Make-up Artist, Choreographer, ...
Tom is my Make-up Artist, Choreographer, Costume Designer, Coach, actually he is EVERYBODY, because without him, I wouldn't exist.
Johnny
Webmaster
Without Johnny, you couldn't read this by now. He put everything together on this webpage and made it userfriendly for me.
Esther
Editor and Translator
Esther helped me to write and translate the text, espacially in french.